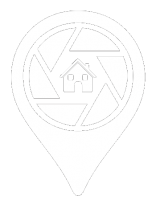 Sussex Property Photography
Professional Property Photography
We can provide estate agents, lettings agents, holiday home owners, B&B owners, developers, architects and commercial premises with professional,  high quality & speedy property services across West Sussex & the Hampshire border.
A house with professional photographs sells a house up to 32% faster than those houses that have cheaper standard photos.
Attention to detail, both in the preparation of the home as well as the camera settings and shooting style.
Our equipment is professional grade camera bodies and lenses, offering clear & sharp images at wide angles to maximise the view in each room.
99.99% of images have always been edited and sent for approval the same day of the shoot.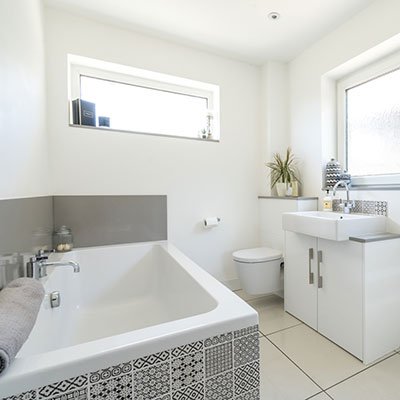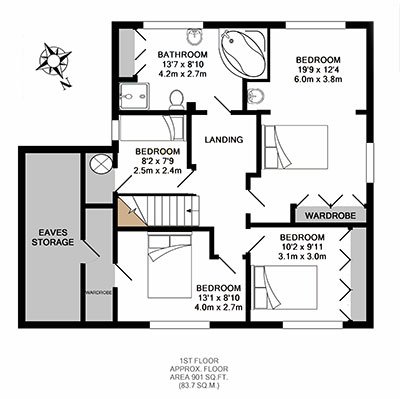 While we are on site taking photos why not let us do your floor plan too, using laser measures and graph paper to ensure accurate sketches we then convert to digital for your brochures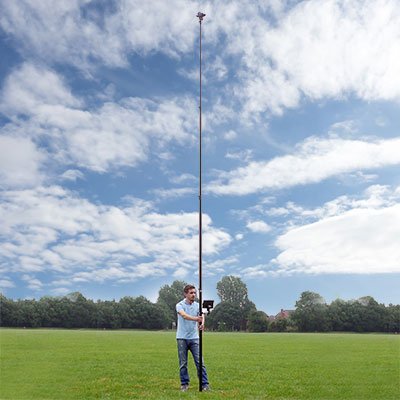 Not all properties need a drone, some times high level photography can really make a house stand out from the rest, our remote pole equipment can go up to 60ft
A virtual tour for any sized property cut down on viewing times, with this clickable virtual walk through navigating from one room to the next in side and out.
"Having used Wayne for almost a year now, we could not fault him in any way. The turnaround time of having our properties photographed to receiving them back is incredibly quick and the photography is always of high quality. We would recommend Wayne to anyone…"
Charlotte – Chichester